Il Roccolo Agriturismo is an oasis of peace and relaxation. The old farm inhabited as early as 1700, has a surface of 2 hectares and is covered by lavender fields, perfume roses and aromatic herbs. Located on the Prino Valley, on the top of the hill overlooking the village of Pantasina, the farm enjoys a splendid panoramic position, very sunny both in summer and in winter. The view that can be admired from Roccolo offers a panorama over the whole valley until it meets the clear line of the sea on the horizon. From the beginning of June to the middle of August, the flowering of the lavender fields makes the environment even more relaxing and evocative.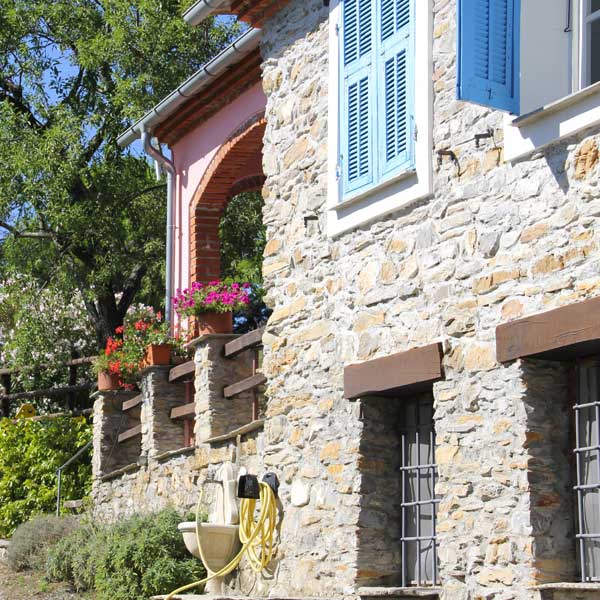 Holiday house Casa Rosa
The typically stone-built House "Casa Rosa" (suitable for 2/4 persons, 57 m2) of the old estate was originally intended as a stable.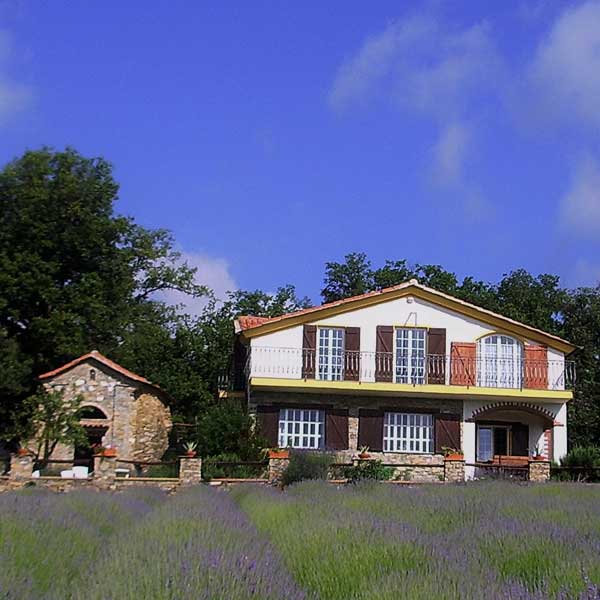 The Roccolo house
The Roccolo house is on two floors, 9 beds, 110 m. q, 4 double bedrooms, 2 bathrooms, garden.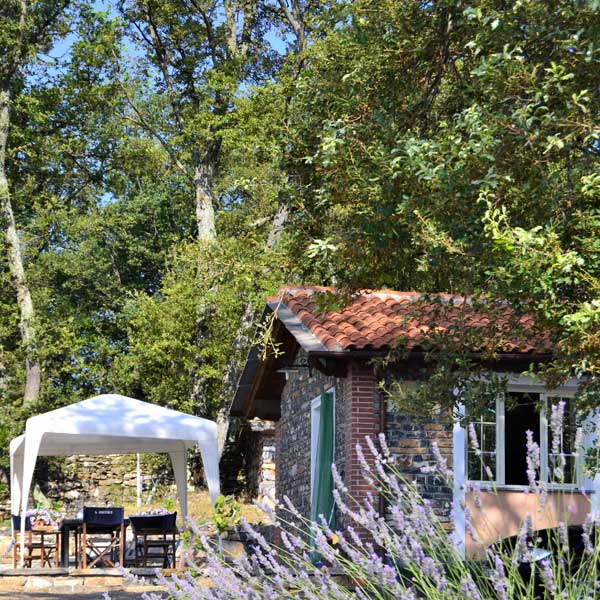 Holiday Home Casa Lavanda
Holiday Home Casa Lavanda is a stone cottage with 4 + 2 beds, 70 sqm, with 2 bedrooms, located on the top of the estate.