Special Offers Saison 2020 – Agriturismo Il Roccolo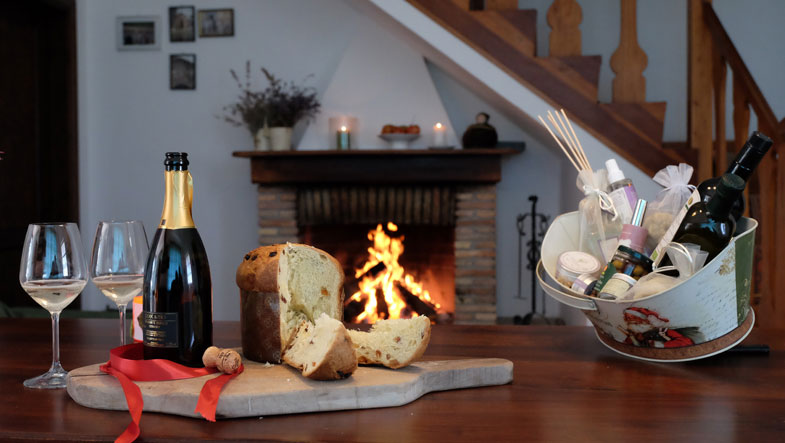 Special Offer for Christmas 2019 and New Year 2020
From the 21th December till the 06th January 2020
Accommodation in Holiday Home Casa Roccolo
7 nights Stay for max 8 Persone
Enjoy the tranquility of the countryside and the warmth of the wood-burning fireplace with the whole family!
790 €/weekly
for 7 nights stay
Spring Super Première
From 22th February 2020 till thr 05th April 2020
(*)Minimum Stay 5 nights for 2 adults
in Casa Lavanda
Spring comes earlier in Liguria!
The days get longer, the almond trees, the mimosas, the cherry trees are in bloom!
Enjoy the beautiful days of March in Liguria at an unbeatable rate: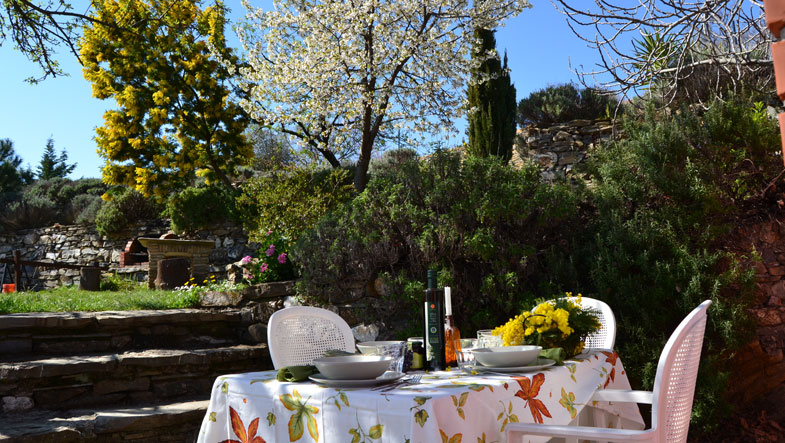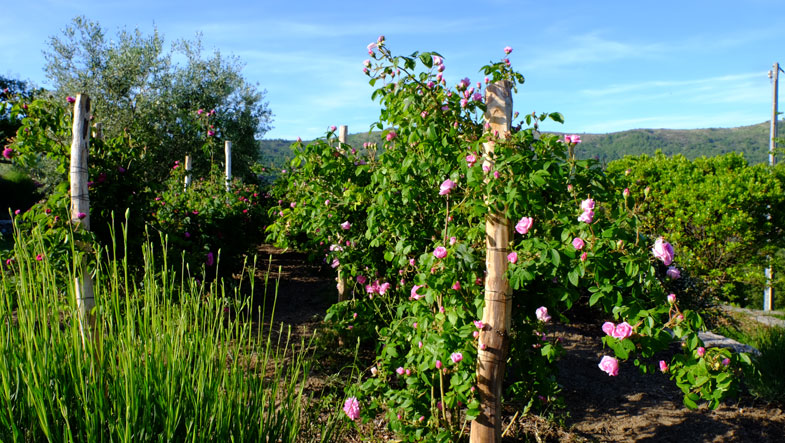 The Roses Harvest in May
From 23th May 2020 till 30th May 2020
Holiday house Casa Lavanda
It's time to pick up our perfume roses!
Do you want to watch the harvest and distillation?
Don't miss this offer!
Sommer Saison Early Booking!
Holiday House Casa Roccolo,
If you book before January the 31st, 5% discount on all bookings  from June 1st to August 31st!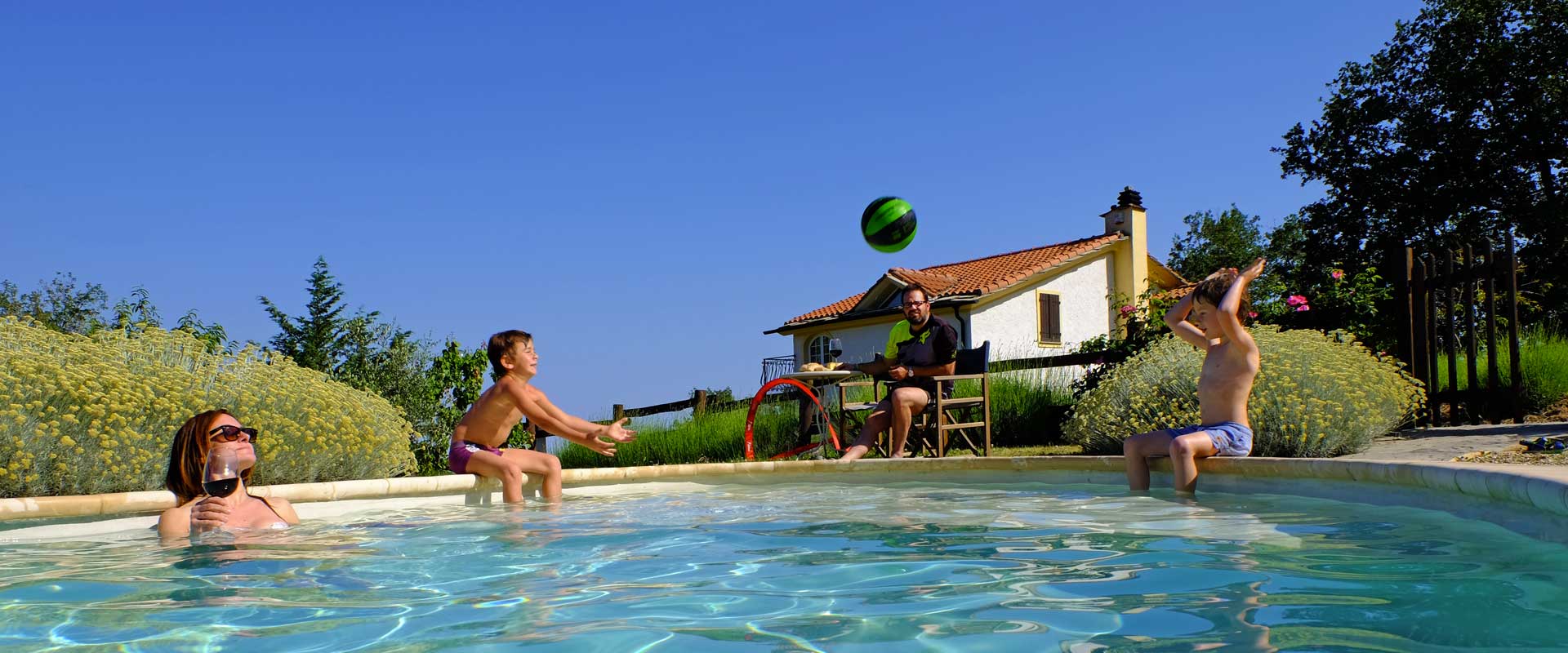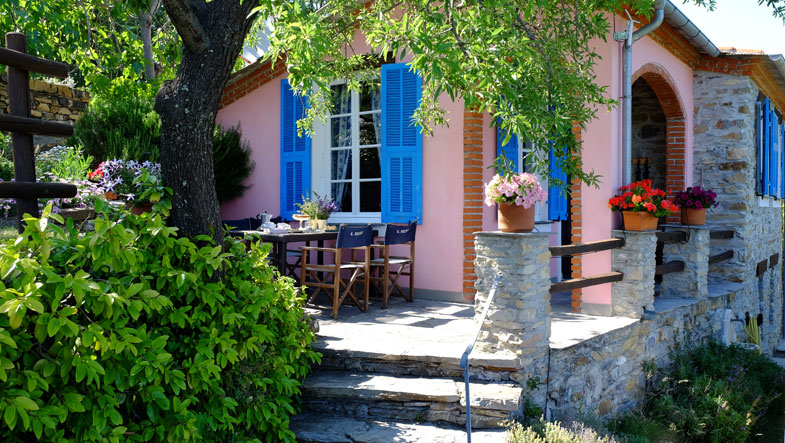 Holiday house Casa Rosa
Maximum 4 people
The price includes bed linen and bath towels
Gas for heating consumption 4 euros per cubic meter
Free firewood for the fireplace
Check in from 15.00 to 20.00 Check out by 10.00
Holiday House Casa Lavanda
Maximum 5 people
The price includes bed linen and bath towels
Gas for heating consumption 4 euros per cubic meter
Free firewood for the fireplace
Check in from 15.00 to 20.00 Check out by 10.00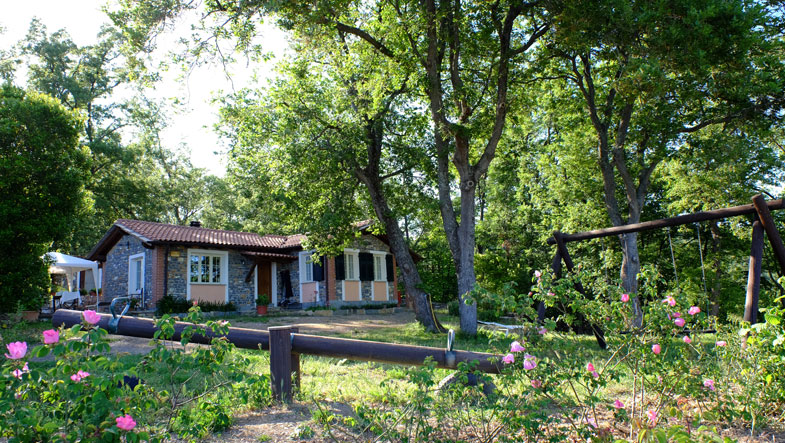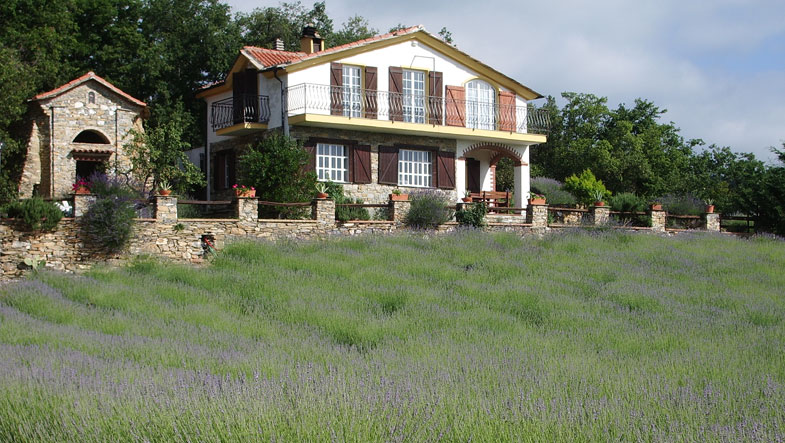 Holiday house Casa Roccolo
Maximum 10 people
The price includes bed linen and bath towels
Gas for heating consumption 4 euros per cubic meter
Free firewood for the fireplace
Check in from 15.00 to 20.00 Check out by 10.00