Our farm is located in the Prino Valley, 14 km from the seaside. Pantasina is a village in the countryside, 450 meters above sea level. In this characteristic corner of the Riviera dei Fiori, immersed in centuries-old Taggiasca olive groves, we grow 8 hectares of olive groves (about 2500 olive trees) with the method of organic farming
The variety of our olive groves consists of 100% Taggiasca olive trees. Since 2005 we are a certified organic company.
Our EXTRA VIRGIN olive oil
Our unfiltered extra virgin olive oil "Mosto" is obtained from taggiasca olives picked by hand in our olive groves and pressed according to the traditional method of crushing with the millstones; this metod is also called "first pressing" of the fruits. The main feature of our EXTRA VIRGIN olive oil is the sweetness and tenderness of the taste. The taste has clear notes of sweet with hints of almond and pine nuts. Our EXTRA VIRGIN olive oil is ideal for combination with raw or cooked vegetables, with fish and for the preparation of sauces (mayonnaise, Ligurian pesto, walnut sauce) or homemade desserts instead of butter. You can buy our products online at our shop (shop.agricotta.com) or directly at our farm. During the winter months, you can watch the pressing of the olives and the entire production cycle. Our shop in Località Roccolo (on the Il Roccolo Agriturismo) is open all year round. We are available for guided tours and tastings for groups by appointment.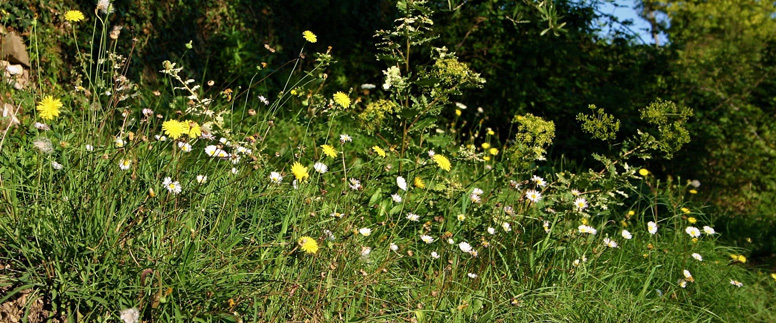 Organic Olive Oil
Our extra virgin olive oil has obtained certification as an organic product since the 2003/04 Harvest.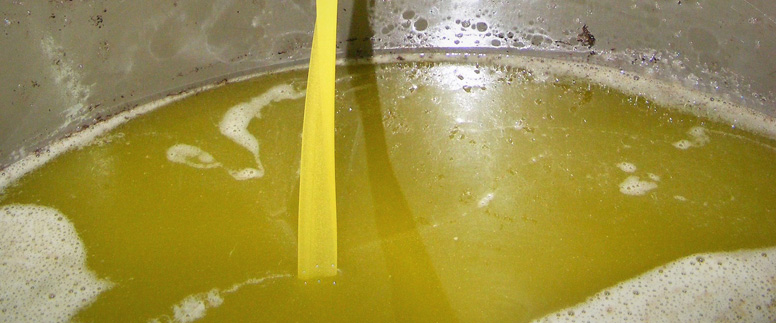 Taggiasca Olive
The Taggiasca variety owes its name to the monks of Taggia who planted the first cuttings received by the monks of San Colombano from the island of the monastery of Lerino in their monastery of Taggia.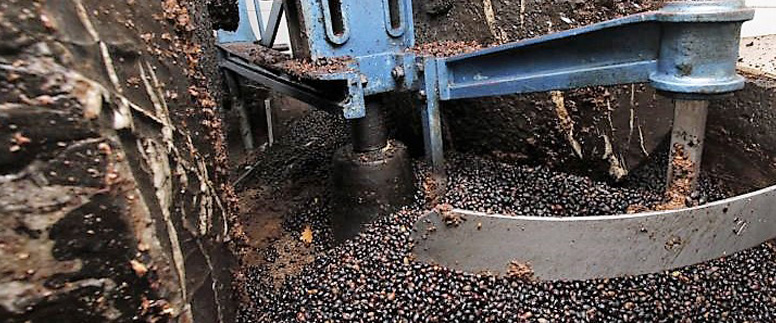 The Stone Mill
Our company produces about 5000-6,000 liters of extra virgin olive oil.