Animals al the farm
Il Roccolo farmhouse is located in the middle of the countryside, surrounded by lavender and roses fields. The farm is ideal for your vacation with children. The fully-enclosed 1-hectare estate offers a lot of freedom for your children. At il Roccolo could not miss the stable where children can meet some goats, chickens, roosters and rabbits.
Olfactory paths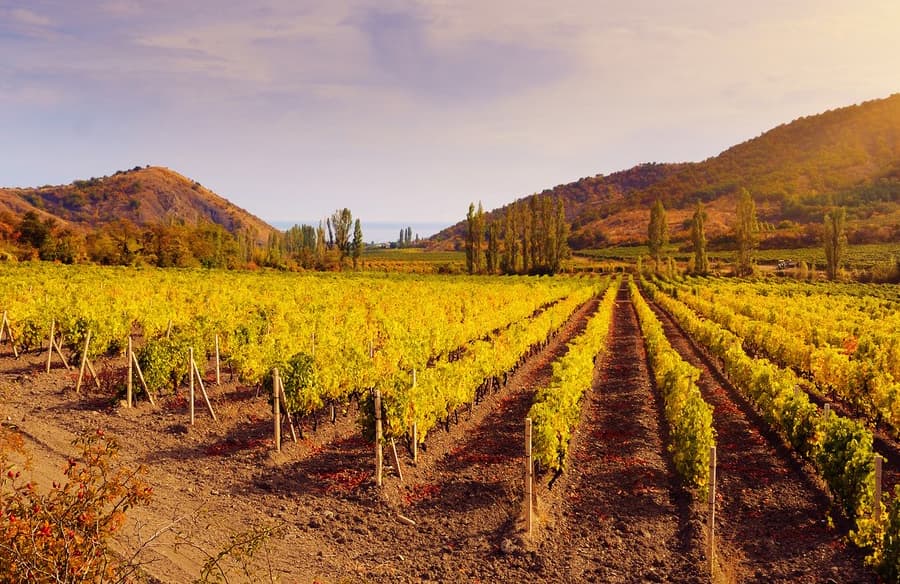 As soon as you arrive at the farm you will be overwhelmed by a scent of lavender that comes from the fields that surround the agriturismo. The cultivation and processing of lavender and other medicinal herbs that we grow is a very interesting activity to discover for those who visit our company. The month of May is the month of the collection and distillation of roses. In the months of June and July you can admire the flowering fields of lavender. In August it is the period of lavender harvesting and distillation. For groups we carry out workshops on the history of lavender in the Ligurian hinterland, on the properties of medicinal herbs, on bio-cosmetics and on bio niche perfumery. By appointment, and according to availability and weather conditions, it is possible to watch the various stages of production.
Oil tasting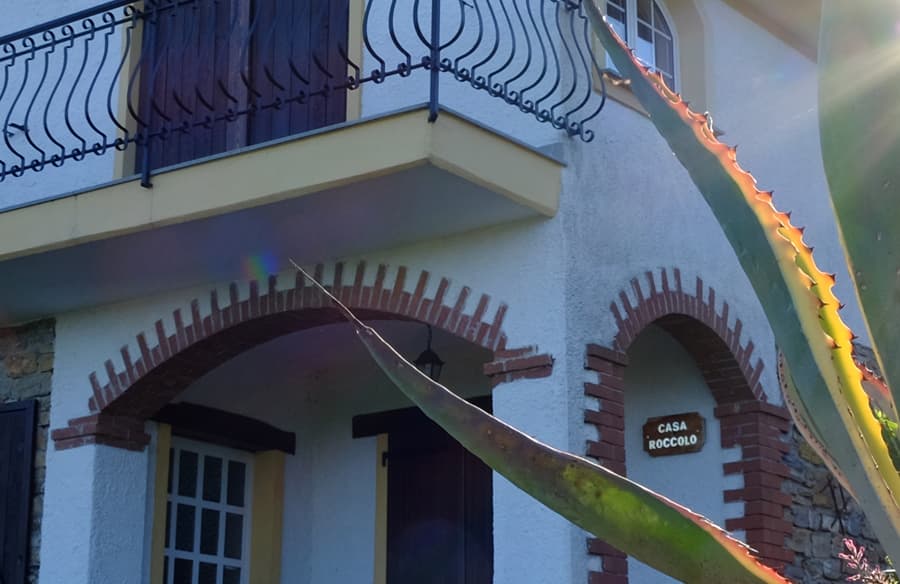 During the olive harvest period, from mid-November to the end of January, it is possible to watch the olive harvest and the milling in our stone mill. Throughout the year we offer guided tours of the mill where the visitor can understand how the various stages of processing are carried out and where they can
taste the organic extra virgin olive oil we produce. For groups we carry out workshops on the history of olive growing
in our province and on the beneficial properties of extra virgin olive oil.