The Lavender Distillery
Our family has been carrying on the Lavender cultivation of the Ligurian Alps for five generations. Cultivation, cutting and distillation is carried out today, as at the beginning of the century, entirely by hand and using ancient copper stills. In addition to the Hybrid and Officinal Lavender, our distillery is currently also distilling: Rosa Centifoglia and Damascena, Rosemary Officinale, Salvia Sclarea and Elicriso. All our products are from certified organic farming.
Our passion
From the second half of the Nineteenth Century until the immediate post- second world war period the collection of wild lavender, which grew spontaneously on the Maritime Alps above 800 meters above sea level, was an important economic resource for the mountain populations of Western Liguria; in summer the women gathered the flowers of the precious bushes which they then sold to local distillers. Our great-grandfather Francesco Iberto began in those years to buy and distill wild lavender; subsequently starting from the 20's of the twentieth century, he planted some real cultivations of Lavandula Officinalis and Lavandula Hybryda Abrialis. The lavender distilled in the traditional copper stills was then sold to important perfumery and soap maker industries of the time.
Erholsamer Familienurlaub Die Familie ist sehr freundlich und hilfsbereit. Die Kinder konnten sich frei bewegen auf dem Grundstück. Wir waren im Lavendel Haus zu viert. Die Größe war optimal für uns. Es war ein wunderschöner Urlaub.
gemütliches,idyllisch gelegenes agritourismo in Ligurien ein sehr gemütliches Agritourismo, gelegen erhaben in den Bergen im Hinterland von Imperia ( 14 km ). Herrliche Aussicht zum Meer und auf die grünen Hügel mit Oliven, Kastanien und Eichen und kleinen typische ligurischen Bergdörfer.n Absolut ruhig, man hört nur die Vögel und den Wind in den Bäumen. Die 3 Häuser sind unterschiedlich eingerichtet und gut verteilt im Gelände. Sehr gemütlich und funktional. Sehr gut funktionierende Kaminöfen, ausgezeichnet ausgestattete Küchen, im Casa Lavande ganz neues Bad. Die Häuser liegen schön verteilt zwischen Gärtchen und Lavendelfeldern. Der Pool liegt eingebettet im Garten. Die Besitzer sind sehr freundlich und hilfsbereit. Monica spricht deutsch und englisch, der Papa Guiseppe englisch. Im Ort Pantasina gibt es einen kleinen Laden. Die Gegend lädt zum spazieren, radfahren, Blumenriviera entdecken und einfach relaxen ein. Wir waren im März und April jeweils eine Woche da und haben uns hervorragend erholt, Frühstück auf der Terrasse und abends gemütlich gekocht und gegessen am Kaminfeuer. Wir kommen wieder.
Une maison de rêve sur une colline qui regarde nostalgique la mer de la Riviera Ligure. Lieu fantastique immergé dans la nature en campagne. Dépaysement totale et vue panoramique sur la mère à distance de quelque km. Maison Roccolo: équipé jusqu'au moindre détails, belle et spacieuse avec cheminé, cuisine moderne et chambres douillettes. Très propre. Les propriétaires d'une gentillesse exquise toujours disponibles aux petits soins.Les enfants ont adoré s'occuper des animaux de la petite ferme très proche. Visite apprécié du moulin ancien en pierre et de leur exploitation agricole avec production de huile d'olive d'un gout exceptionnel et de lavande.Interessante et apprécié production de produits cosmétiques naturels à base de lavande.
Gemütlich - für Familien geeignet Sehr uriges Haus, gemütlich eingerichtet, sauber, schöner großer Garten mit Pool. Ruhige Lage. Zwei Schlafzimmer und Wohnküche mit Ausziehsofa. Anfahrt etwas abenteuerlich - Berg - kleine Straße! Viele Radfahrer.
Very nice place to relax We stayed for 2 weeks in casa rosa. It's a nice 2 level house with outlooks on the hills and see. On ground level you find living room / kitchen, bathroom and master bedroom. Downstairs a second bedroom. This one might be a little moist or smells a bit when weather is rainy. Everything you need is in the house and was clean when we arrived. Central heating and fireplace makes house cosy on colder days in the autumn. On the other hand there's enough shade and nice swimming pool on the hotter days. Owners are friendly and helpful. For dining, eating pizza, there's La Fontanella in Dolcedo. On a 10 to 20 minutes walk you can buy bread and grosserys. People in the region are friendly and mostly drive neat seeing you're a tourist on sometimes small roads.
Bel posto nella quiete delle colline di Imperia Siamo stati ospiti dell'agriturismo nella settimana di Capodanno, alloggiati in Casa Lavanda. Eravamo in cinque: io, mio marito e i nostri tre bambini di 10, 7 e 6 anni. Casa Lavanda è una deliziosa casetta completamente indipendente che guarda direttamente sui campi di Lavanda ( beh, noi li abbiamo immaginati, visto che era gennaio ). Quello che colpisce nell'abitazione è la cura con cui essa è arredata, con mobili molto belli e attenzione ai particolari. La casa è completa di cucina/sala, due camere e bagno. In cucina ci sono lavastoviglie e camino. Per i bambini è un alloggio delizioso: tanto spazio intorno per giocare, altalene e scivolo. La famiglia Cotta ci ha accolto in modo molto cordiale, abbiamo visitato il loro frantoio e gustato dell'ottimo olio appena fatto. Ci siamo trovati molto bene, nonostante fosse inverno e non potessimo usufruire della piscina.Certo va detto una cosa, a scanso di equivoci: Pantasina si trova a circa 15 km dalle spiagge di Imperia e per raggiungere il lungomare, mare che pure è visibile dall'abitazione, bisogna percorrere stradine non proprio agevoli e piene di curve. Consigliato quindi a chi ama stare nella natura e apprezza la tranquillita: nel nostro caso quindi soluzione perfetta.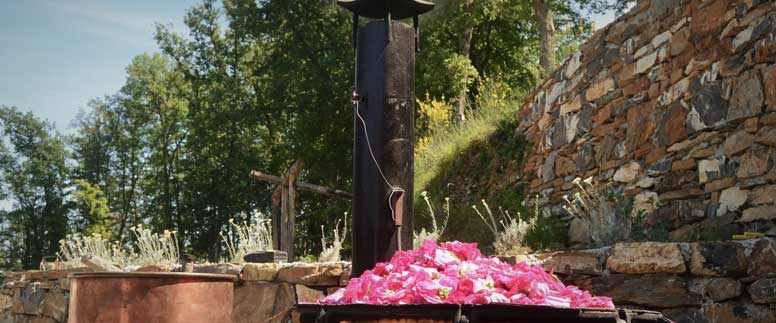 Essensè Cosmetics
In 2010 the Essensè cosmetics line was born, creating the raw materials we produce: extra virgin olive oil.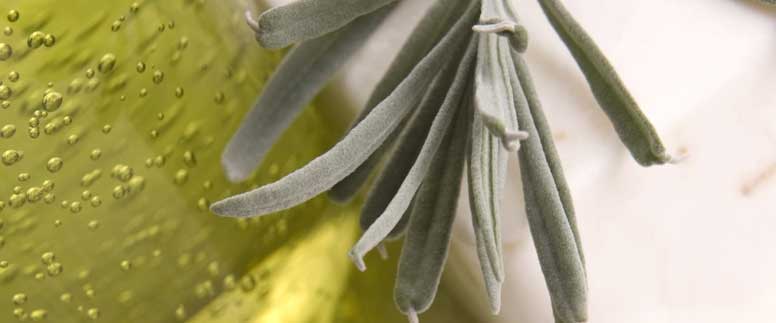 The cosmetic properties of Extra Virgin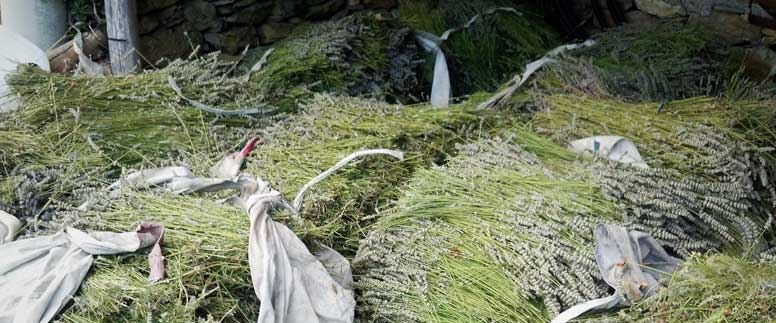 The Officinal Plants
EXCELLENT organic products, with a delicate lavender fragrance that gives a feeling of psychophysical wellbeing…  p.s. – now I have been using lavender and hypericum ointment for years: I can't do without it… *.* 
Using the body cream … it has a fantastic scent. .and the face cream. . then for back pains. really, really good. really excellent. hypericum and lavender
I want to congratulate you on lavender and hypericum ointment is spectacular !! yesterday I was in Lucinasco and by chance I found your products and I bought them. I had a dermatitis on my hand for 20 days, I had put on cortisone completely. and ….. this morning almost nothing … it's very good