Our passion for biking led us to transform our farm into a small
center where the biker can find what he is looking for: friendship atmosphere good organic food,
services for bikers as well equipped workshop for repairs, cleaning
bicycle, tshuttle, graduated guides for your trips and many trails.
The farmhouse Il Roccolo is in a lovely scenic location along one
of the province's most beautiful historic mule trails, connecting all the towns in the valley
Prino with the ancient salt routes and via Marenca.
From the farm you can easily get the new freeride Monte Faudo area where there were created ad-hoc paths and slopes. Moreover, our guides will
may accompany along the beautiful slopes of Monte Grande and Rezzo Forest
: the biggest forest of larch trees in Europe in the new Park of the Ligurian Alps.
Easily reached the super-enduro circuit paths of St. Bartholomew the
Sea, Triora and Sanremo.
Thanks to the collaboration of Angelo and Nico, guides of the association: Alpi del Mare Outdoor, the Roccolo bike farm wants to become one of the best destinations for bike holidays in Liguria!
The "Holiday on Bike" offer (* see price list below) includes:
-Living in Agriturimo and MTB excursions (Freeride, All Mountain, Enduro, DH according to the requests of the participants) with guide, shuttle bus and trolley.
– Change of linen and towels,
-Use of the bike workshop for minor repairs and assistance through a bike shop
– Possibility of washing bikes
-Use of the washing machine,
-Use of the pool from 15.04 to 15.10,
-Gas heating and firewood for the fireplace,
– Abundant breakfast served within 10.00 am
– Use Wifi network
-CD with photos and videos taken during the excursions
Lunch and dinner are not included in the price. Extra and on request packed lunch with lunch box and dinner in restaurants nearby, at your arrival you will find a welcome drink with tasting of our products and a visit to the company. The organic farm Cotta will be able to share with you its activities such as the production of organic extra virgin olive oil, pickled olives and pâté, as well as the production of organic lavender and olive oil phytocosmetics.
Invia commenti
Cronologia
Salvate
Community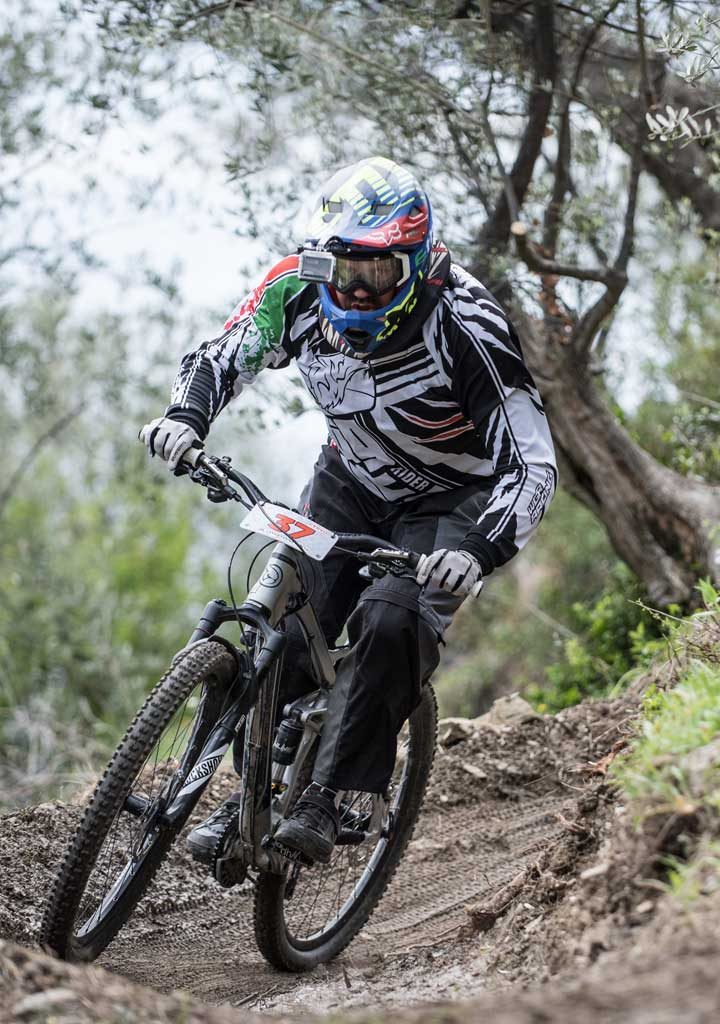 Il Roccolo farmhouse is located in an enchanting panoramic position along one of the most beautiful historical mule tracks in the province, which connects all the centers of the Prino valley with the ancient salt roads and via Marenca. From the farmhouse you can easily reach the new freeride area of Monte Faudo by MTB, where ad hoc paths and descents have been created. In addition, our guides can accompany you along the splendid slopes of Monte Grande and Bosco di Rezzo: the largest beech forest in Italy and located within the Parco delle Alpi Liguri. The superenduro circuit routes of San Bartolomeo al Mare, Triora and Sanremo are also easily accessible.